"Don't say I didn't warn you!" (Let go of your Kryptonite).
Before there is judgment there comes a warning from God. God speaks through his prophets to prepare and comfort his people. There are some things that are weakening us that it's time to let go of. What's your Kryptonite? It's time to let it go!!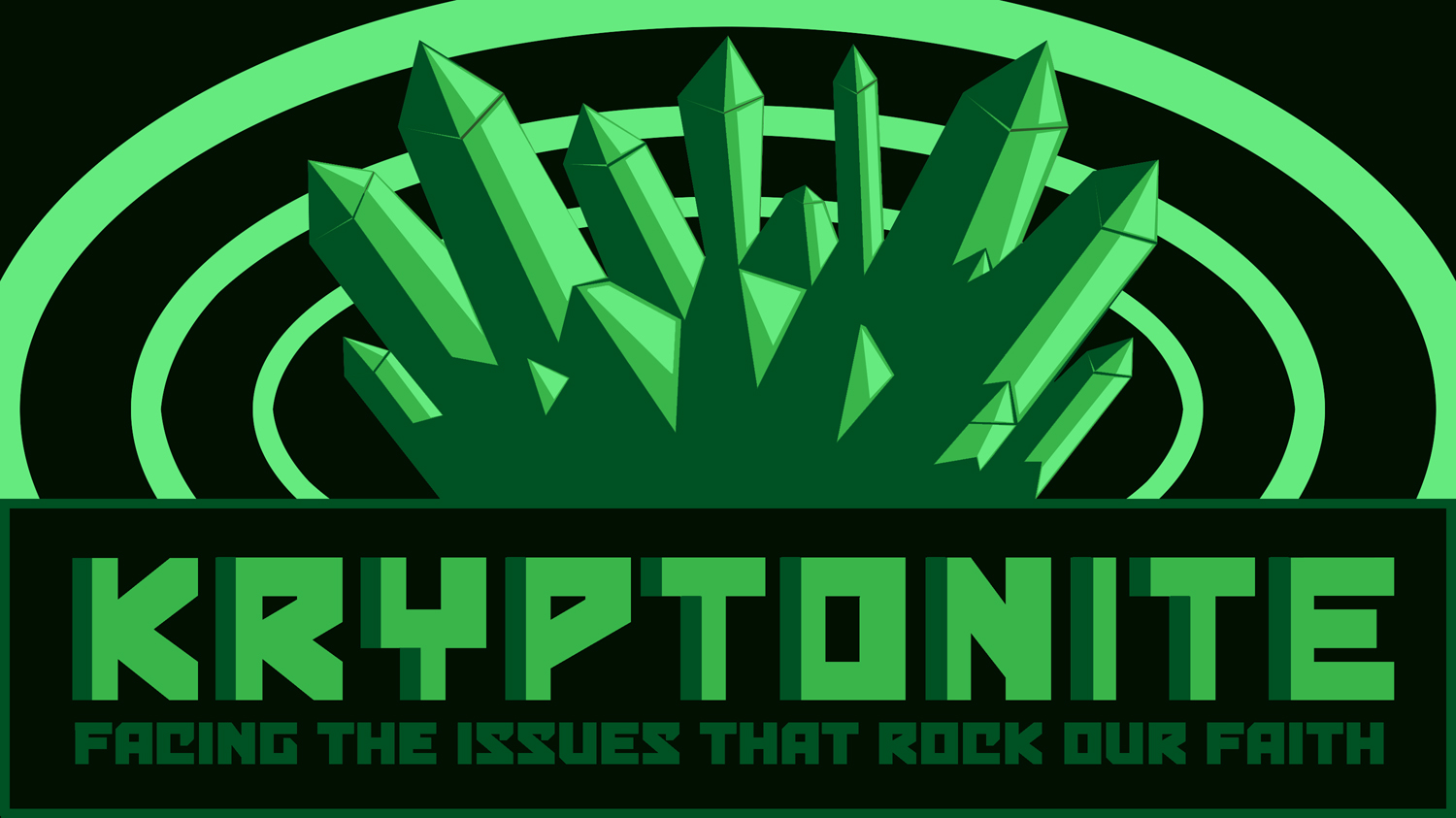 2 Cor 6:17…
17 Therefore, come out from among unbelievers, and separate yourselves from them, says the Lord. Don't touch their filthy things, and I will welcome you.
—Bishop Vaughn McLaughlin