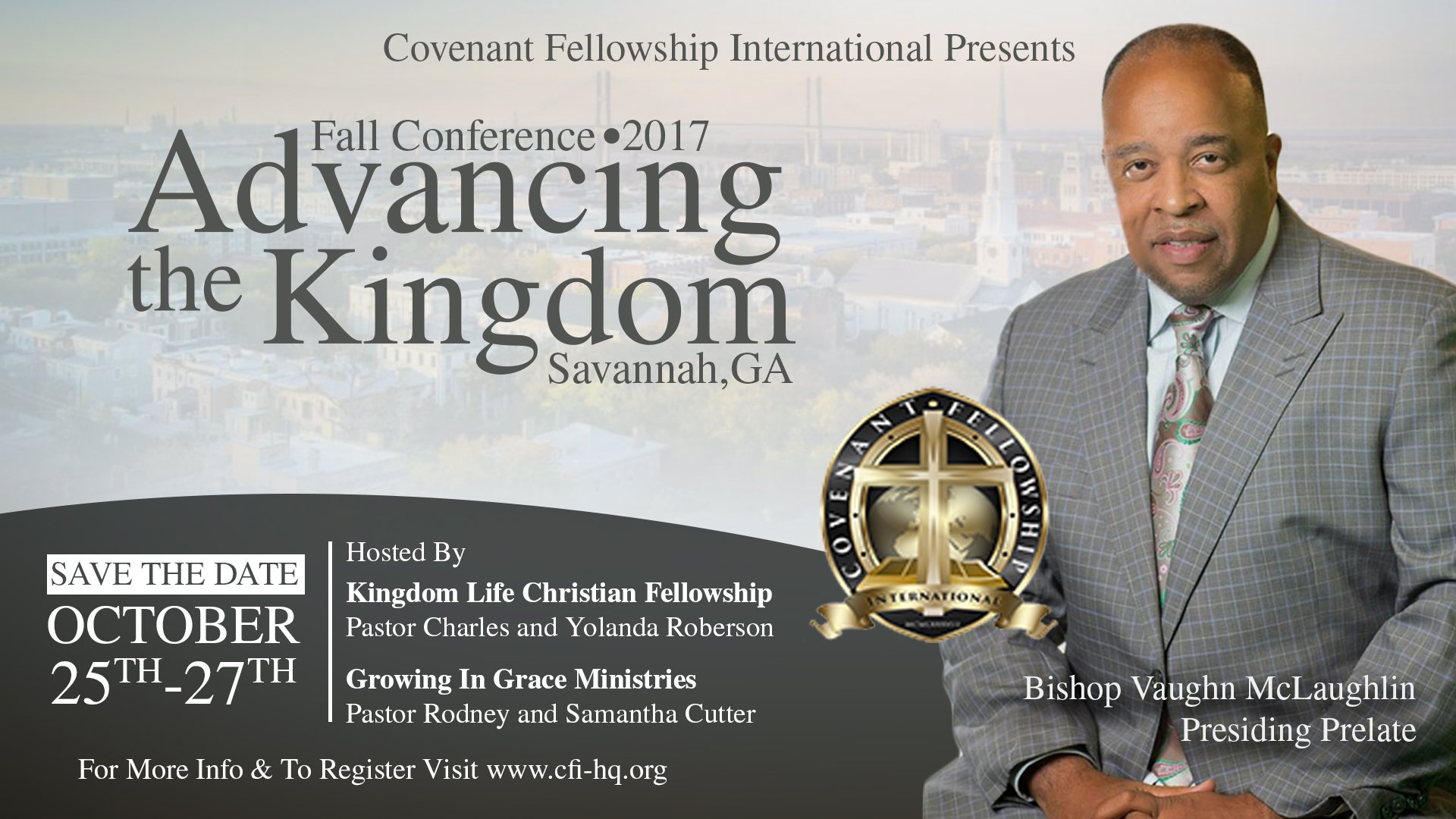 CFI Fall Conference Registration Information
CFI Pastor Registration (8/16 – 9/21/2017)                    $189
******************************************************
Non-CFI Pastor Registration (8/16 – 9/21/2017)            $200
******************************************************
Spouse/Ministry Leader/Other Member Registration      $100
******************************************************
Late Registration for All Pastors (on or after 9/22/2017 and at the door)           $225
_____________________________________________________________________________________________________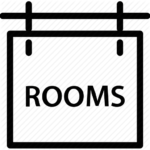 CFI Hotel Locations
Fairfield Inn & Suites Savannah Midtown
Embassy Suites Savannah Airport Group – Mention Group Name: Covenant Fellowship International CFIS
Springhill Suites Savannah Downtown Historic District
-Important Hotel Information-
You may call the hotel to make your reservation. Be sure to reference "Covenant Fellowship International"
The DEADLINE to reserve a room at this special rate is 9/25//2017
(or if the hotel sells out, whichever comes first.)
RESERVATION CANCELLATION:
Individuals cancelling reservations after 72 hours prior to arrival or failing to show on the scheduled day of arrival will result in a charge that is equal to the first night's stay to the guaranteeing credit card for each room reserved. Failing to call or arrive before 3:00 pm after the first night or reservation will result in cancellation of the remainder of your reservation.
We encourage you to reserve your rooms sooner than later. The rates are subject to change as time progresses. We have negotiated "courtesy blocks" with our partner hotels. Be sure to mention that you are with Covenant Fellowship International to receive the advertised rate.
_____________________________________________________________________________________________________
Click Here to Download Paper Based Form OR: